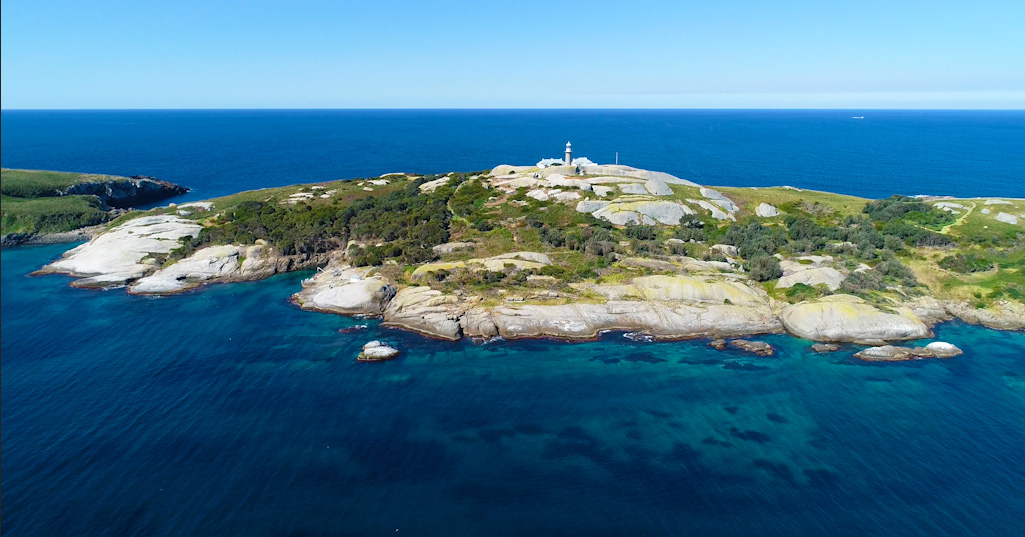 Montague Island is a beautiful place located off the coast of Narooma, Australia. It's well known for its stunning lighthouse, and for being home to a variety of wildlife. But what most people don't know is that Montague Island has a fascinating history dating back centuries. In this blog post, we'll take a look at some of the most interesting moments from Montague Island's past.
Narooma is a small town located in the southeastern corner of Australia, in the state of New South Wales. It's situated about halfway between Sydney and Melbourne, and it's a popular tourist destination for its beaches and fishing spots. Montague Island is located just offshore from Narooma, and it's accessible by ferry or charter boat.
Indigenous History
Montague Island was originally called "Barunguba" by the Aboriginal people who have lived on the land for over 50-65,000 years. The island is a sacred place to the Aboriginal people and is home to many different plants and animals. The Aboriginal people have a deep connection to the land and its resources.
The first Europeans to arrive on the island were the British, who claimed the island as part of their colony in 1770. The Aboriginal people were forcibly removed from the island and many died from diseases brought by the British.
The Aboriginal people have fought for many years to have their rights recognized and to have their land returned to them. In 2008, the Aboriginal people of Montague Island were finally given back their ancestral land.
The Aboriginal people of Montague Island have a rich history and culture that is an important part of Australia's identity. The island is a beautiful place to visit and is a reminder of the Aboriginal people's deep connection to the land.
The name "Montague Island" comes from Captain James Cook, who sailed past the island in 1770 and named it after Sir Montagu Bertie, the Duke of Ancaster and Kesteven.
Lighthouse
In 1881, a lighthouse was built on the island to help ships avoid the treacherous reefs that surround it. The Narooma Lighthouse is one of the most iconic landmarks in the area, and it's still in operation today.
You can read more about the Montague Island Lighthouse here.
Tourism
Montague Island has been a popular tourist destination for many years, but its history goes back much further than that. If you're ever in the Narooma area, be sure to take a trip out to Montague Island and learn more about its fascinating past!
Wildlife
Montague Island is home to a variety of birds, seals, and penguins. The island is a haven for wildlife, and it's a popular spot for birdwatching. You can also find seal colonies on the island, and if you're lucky you might even spot a penguin!